Winter is my favourite season. Here are the reasons why.
I much prefer winter fashion over summer fashion. I love wearing cosy jumpers, scarves, coats and jackets. I always feel a slight sense of despair trying to pick out clothes in the summer that aren't crop tops or skimpy shorts.
2. There are fewer annoying insects.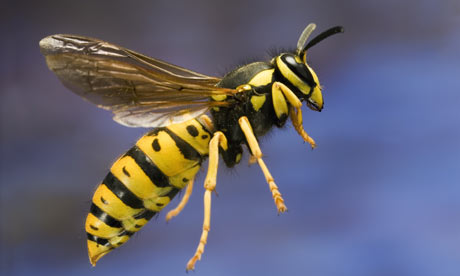 I haaaaate wasps! They terrify me! I don't like bees either. I'm not as scared of them as I am with wasps but if one was in my house I'd still be quite freaked out. We occasionally get earwigs coming into our house during the summer months and they freak me out as well. Oh, and I can't stand flies! Sure they can't sting you but they're still as annoying as hell.
3. Staying in
I think there must be some sort of a correlation between being an introvert and preferring the indoors. I'm an introvert and one of the things that I love about winter is that there's less pressure to go out. To be honest I tend to be happiest spending the night reading a book or watching a film with a nice cup of tea than going out and socialising. This is much easier to get away with in Autumn or Winter because the weather puts people off from going out. But come the warmer months and suddenly everyone is saying "Oh, look how lovely it is outside! Let's all go out!"
4. Snow Yes, snow has its bad points. It slows public transport down and when it starts to melt it gets icy and slippery and scary. And yet I still can't help but get excited when I look out the window and see snow on the ground.
5. The clocks go backward
Yay! An extra hour in bed!
6. Christmas
I don't think I even need to give an explanation for this one do I? :)
7. German Christmas Markets
Over the past decade or so German-themed Christmas markets have become more and more common in Britain and now most major cities and towns have them. The one in my town can get horrendously busy but it's still a great place to drink mulled wine and eat waffles, bratwurst and ostrich burgers (yes, really).
8. My Birthday
I'm a winter baby :) My birthday is on the 13th of January and I actually share it with a friend of mine which is really cool.