I saw this tag on Lianne's blog
Eclectic Tales
and I knew I'd have fun doing it! Thanks, Lianne! :)
An overhyped classic you didn't really like
I honestly haven't come across many classics that I haven't liked - that's one of the reasons why I love the classics so much! - but Homer's The Iliad really bothered me. About 80% of that book consists of people getting decimated on the battlefield and yet it still manages to be as boring as watching paint dry. And Hector, the one genuinely sympathetic character in the story, gets brutally slaughtered by that despicable Achilles :( URGH! That book really upset me and not in a good way if you know what I mean?
Favourite time period to read about
The 19th century, definitely. I love the Regency era because of Jane Austen but overall I prefer books from the Victorian side of that century.
Favourite fairy tale
Beauty and the Beast. The 1991 adaptation is my favourite Disney film and I'm really excited about the upcoming live-action version as well! :)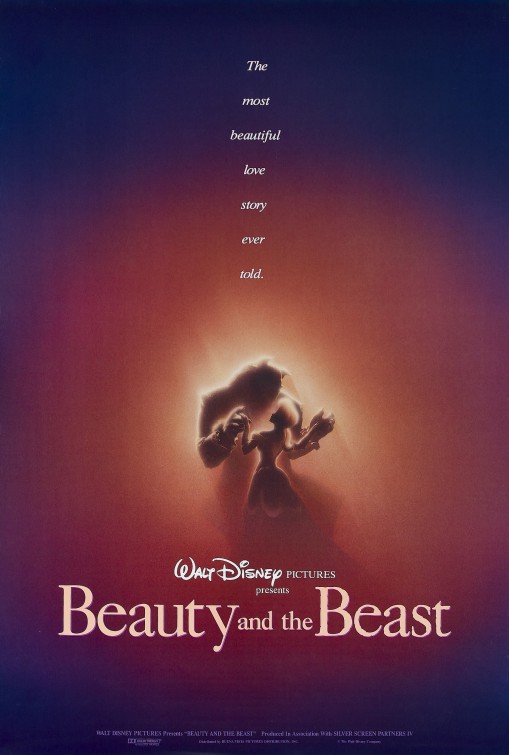 What is the most embarrassing classic you haven't read yet?
Probably L.M. Montgomery's Anne of Green Gables. I will get round to it at some point though!
Top five classics you'd like to read soon
There are loads of classics that I still want to read but five books that I plan to read this year are:
The Age of Innocence by Edith Wharton
Bleak House or Little Dorrit by Charles Dickens
War and Peace by Leo Tolstoy
Les Liasions Dangereuses by Pierre Choderlos de Laclos
The Blue Castle by L.M. Montgomery
Favourite modern book/series based on a classic
The BBC's Sherlock is my absolute number one favourite but I'm a huge fan of the webseries The Lizzie Bennet Diaries and Nothing Much To Do as well (which are based on Jane Austen's Pride and Prejudice and Shakespeare's Much Ado About Nothing respectively).
Favourite movie version/TV series based on a classic
Oh, there are so many that I love! But my favourite movie version is Les Miserables (2012) which is based on the Victor Hugo novel. I love the stage version as well of course! My favourite TV series is North and South (2004) which is based on the Elizabeth Gaskell novel.
Worst classic to movie adaptation
Erm... the first one that came to mind is the 1998 adaptation of Les Miserables. I'm sure there are far, far worse adaptations out there but it's the first adaptation that came into my head.
Favourite editions you'd like to collect more classics from
Penguin and Vintage Classics usually do beautiful book covers :)
An underhyped classic I'd recommend to everyone
Anne Bronte's The Tenant of Wildfell Hall. That book has been overshadowed for far too long by Charlotte Bronte's Jane Eyre and Emily Bronte's Wuthering Heights and it's a terrible shame. I think it's better than Wuthering Heights and every bit as good as Jane Eyre. It's a brilliantly-written book and deeply inspiring and passionate :)